Richard Moger
In my current role of Web Architect/Owner of Claritis Limited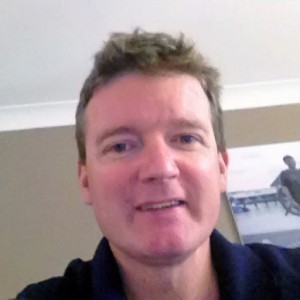 I lead a team of developers who levereage Drupal's modular development framework to design, build and host functional, responsive and engaging web solutions for a diverse range of businesses and organisations.
My Background
From 1997 to 2009 I was a Developer/IT Director at James Villa Holidays where I was responsible for the website and company technology infrastructure during growth from a small business to national brand and 0-£35 million online turnover.  I created and led the internal development team who built the company website and internal reservations system.   I was part of management buyout team in 2008, and following that successful transaction I left in 2009 to start my own business, Claritis Limited.
Downtime Destination
Though work takes up much of my time, when I'm not sitting behind a hot computer coding and developing, I'll be spending valuable time with my understanding family.  Technology is an area that I'm fascinated with so my head is often immersed into something tech related too, and to really switch off and let my hair down, heading out into the countryside on a dirt bike, or racing cars is absolutely the way to go!