Privacy is a concern to us all, and I for one have always been concerned with it, not only for myself  – also clients too. When this issue arises we advise clients appropriately.  I was happy to see Matt Cutts post s few personal opinions about the issues of privacy concerning Google and how it treats user-data.  Matt states that: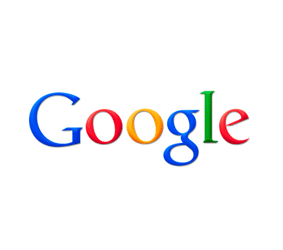 I've seen first hand how much Google works to protect users' privacy. I personally believe that we take more precautions and safeguards than any other major search engine. We also strongly protect users' privacy outside of Google
It's reassuring to know that a  representative from Google  makes this statement publicly.  The question still remains, what does Google do with all of our data?  If they are measuring clicks anonymously (they are in the business of search and marketing after all) then I see no reason to be suspicious, if it's for the benefit of improving search and their own bottom-line then there should be an issue.
I think the issue would arise if they were forced through the legal system to handover users private data, if say there was a court case that called for this to happen or some kind of Government investigation, taxes or whatever – could they be legally bound to handover the info?
I believe that outside of larger corporate companies such as Google analysing surfing habits and improving search, there are more pressing issues to be concerned with. Online fraud, scams and phishing attacks are getting worse.  There is only so much protection you can have in place, outside of not clicking on links in emails, industrial strength firewalls and anti-virus software – the web unfortunately has become a bit of a minefield when it comes to these attacks.
I was asked recently why do people spam on such a large scale? I believe partly for profit – for a prolific spammer to 'hammer' emails out by the hundreds of thousands, there has to be some kind conversion rate for them to keep doing so.
https://sonet.digital/wp-content/uploads/2007/04/google_logo.gif
250
283
Vincent
https://sonet.digital/wp-content/uploads/2015/04/sonet_340.gif
Vincent
2007-04-26 10:14:37
2015-05-25 12:15:15
Privacy Issues and Google