Sean Ho
Back in 2004, I founded W3C Sites as a way to promote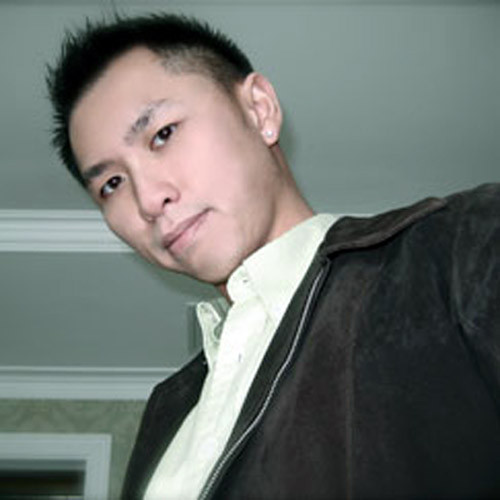 awareness of W3C (World Wide Web Consortium) Standards that was still new to to many web designers at the time.
My Background
I completed my degree in Architecture in Australia in 1999. It was during my studies that I became involved with creating websites for my colleagues.  My interest in web design grew from working in a small web service provider to working at the American Express Company as a web developer managing all the American Express websites in the Asia Pacific and Australasia regions.
It was during my term at American Express I was given to opportunity to be trained in Web Accessibility.  It was then that I realised the importance of web standards and how it would revolutionise the web, which then gave me the building blocks to later create W3C Sites.
All things design
Apart from my work as a freelance web designer, I also love interior decorating, mostly for friends and colleagues! It is my dream to one day fulfill my other passion, to become a home designer and interior decorator.
Downtime Destination
Due to my analytical background as an architect I'm always curious about the cultural differences that live among our society and how they translate into design. To date, I have lived in Malaysia, Australia, China, and spent as much time as I can traveling the world, meeting different people and learning how they live their lives.
Food is another passion of mine. I'm a safe cook but an adventurous eater.