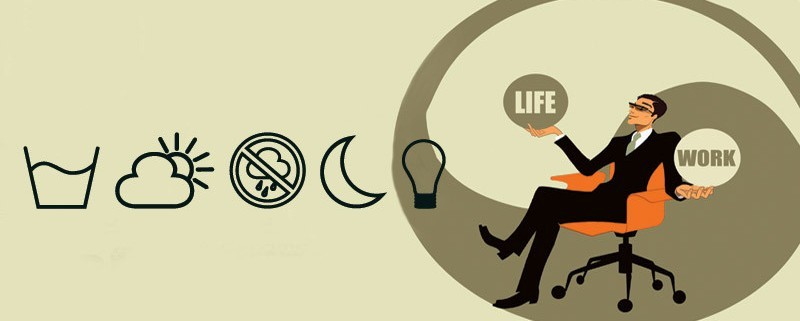 Community & Resources
Welcome to the Sonet community page. Below you will find resources that we like to share with our visitors – these include books and papers related to our industry as well as magazines, books and websites that we find personally interesting, or indulge our own interest.
You'll also find links to friends and colleagues, and a few Sonet Digital team member social media sites.
Thanks for visiting and feel free to link to any of our pages.
Anna Goodman is a personal friend to us and the company. She first opened Abstrakt in 1999 to promote performing arts and music related projects and artists. Since then she has represented scores of musicians and actors.  Read more about Abstrakt Publicity here
Elizabeth Sloane Photography
Talented friend and British native Elizabeth is a photographer located in Los Angeles and specialises in portrait photography. Her stunning images can be ordered as silver gelatin prints.
Sonet (Synchronous Optical Networking). Though not a partner or related to what we do, Sonet are a long time friend. In actual fact original members of the Sonet Digital team got their start in optical networking.  Learn about SONET here.
Rachel Gutek is a friend of ours and is a grammy award winning artist that specializes in music packaging and graphic art. See Rachel's work here
One of our favourite resources when it comes to exploring the latest ideas in web design and online creativity.  Read the articles
Ever wondered how blogging started? This article by Sonet Digital explores it's origins and explains how it all works.  History of Blogging