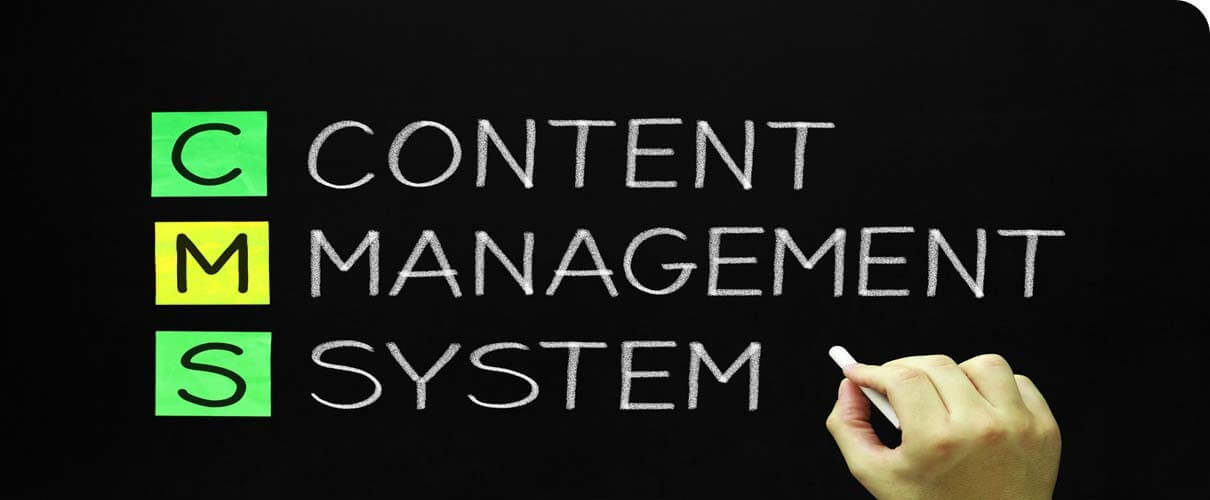 Keep Your Website Up-To-Date with a Content Management System (CMS)
Manage your website workflow with a Content Management System. No more waiting for your webmaster to update your site, our CMS websites allow you to take the reins and be in control of its content 24-7!
Ready to take control of your website?
Simple & Efficient CMS
A common complaint from website owners has been the expense involved in paying for content edits to keep their site looking fresh and up-to-date. Now with a user-friendly CMS, even if you aren't tech savvy it's possible to:
Create new pages;
Edit/Modify current pages;
Add images / video content;
Enable multi-user logins; and more.
Some of the CMS platforms we work with: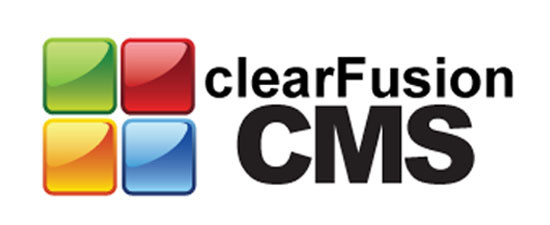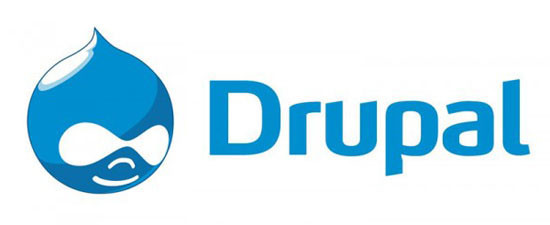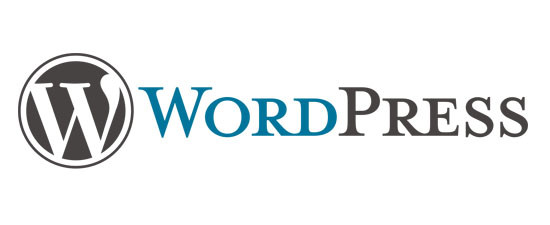 No Experience Required Content Management
Most businesses when asked, tender a common complaint regarding their existing websites, that the information on the website soon becomes out of date, or it requires regular updating by the web designers at regular cost.
Our CMS solutions offer a WYSIWYG approach (what-you-see-is-what-you-get) to data entry – you can be assured that anyone with the minimum of training can easily use these content management systems.
Benefits of a CMS driven website
Multilingual capabilities

CMS can accommodate multiple languages including R-L formats;

First truly search engine optimisation friendly CMS;

Regular updates for existing infrastructure and feature updates;
Custom Modules
A bespoke content management system allows for us to develop custom modules based around a specific industry. For example in the property market; estate agents want the ability to upload sales and rental properties to their website quickly and easily with customised fields.  Our CMS solution allows for this and includes an online marketing solution for estate agents.
Managed Solutions
Sonet Digital are located in Canterbury, Kent. We provide a range of services that include fully managed web solutions, and expert SEO services to companies in Kent, London and the UK.
Talk to Us
Want to get the ball-rolling? Give us a call on 01227 467988 and talk to us about your project or email us via our contact form.