Bespoke E-Commerce Web Development Services
The UK still tops the charts when it comes to online shopping, spending a massive £44.97bn online in 2014, that figure is forecast to increase by 15.85% in 2015. Don't you want your website to be enjoying a percentage of that revenue? Well it can!
ONLINE SHOPPING SYSTEMS
Sonet Digital specialise in business and payment enabled systems, and build ecommerce driven websites for companies throughout Kent and the UK.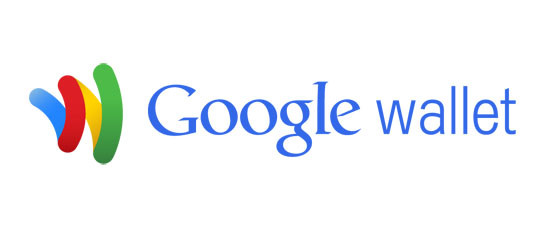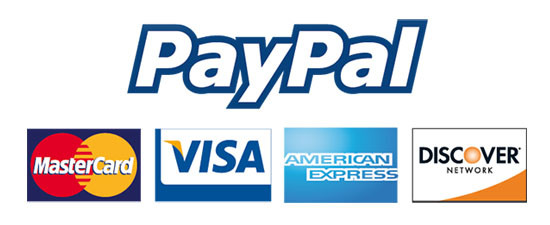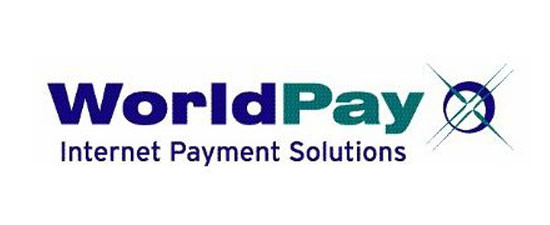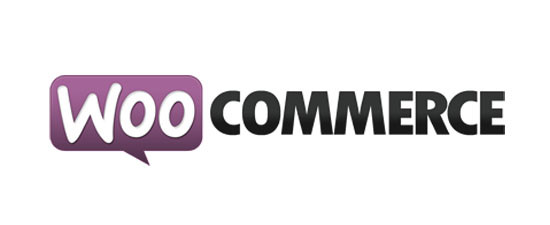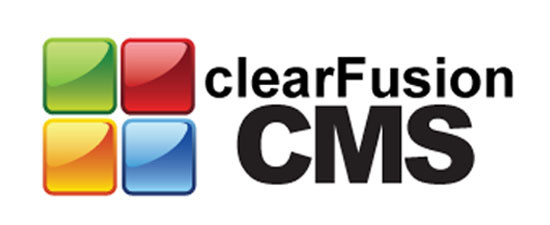 Web Design for a Seamless User Experience
Custom e-commerce website

We'll create a custom ecommerce website that will become your most valued possession and most effective selling tool;

We'll incorporate an easy to use Content Management System (CMS) that enables you to update your products and services as required;

And, you'll find our intuitive design makes for seamless user experience resulting in a simple check-out process for your customers, with a range of payment gateway options.
Scalable E-commerce Web Design
Your website is your online shop window and since first impressions are everything, choosing the right web designer is essential.  Our professional web design services team will ensure that your e-commerce shop is truly representative of you, your brand and the products you offer.  And by implementing the basics from the very start, your online shop will be fully scalable ensuring that as you and your business grow, your website does too.
Develop a Powerful Marketing Strategy for Your Online Products

Once your ecommerce site is live we'll be happy to assist with your online marketing strategy, whether it's ecommerce SEO, Adwords or Social media marketing that you decide upon.
For further information about our Ecommerce Web Design Services please call us on 01227 467988 or complete our contact form and we'll be happy to continue the conversation!