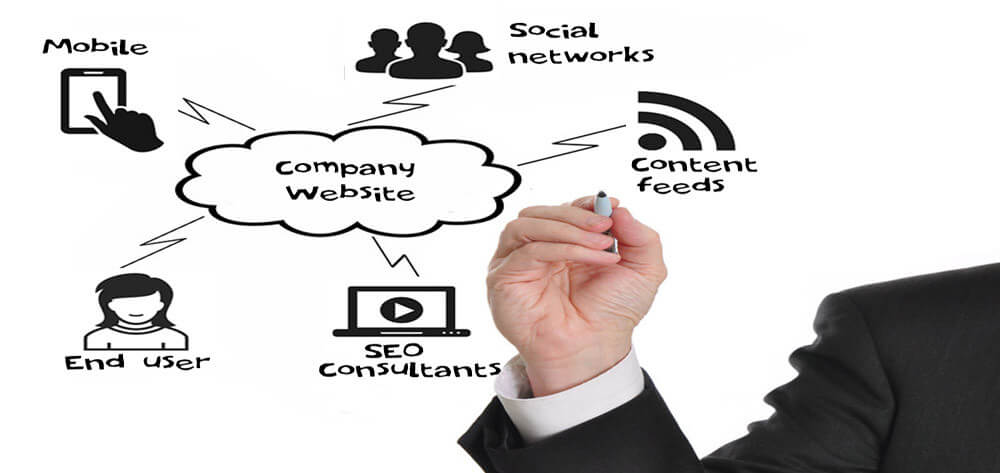 Search engine consultancy services for businesses and web agencies
One of the common complaints we often hear from businesses is that though their website has been designed / re-designed to be 'search engine friendly', it is not being indexed by Google or other search engines correctly, hindering any chance of ranking well within the search engine results pages.
Sharing our Expertise
Our Kent SEO consultancy services include consulting to web design agencies, individual designers and web developers:
We consult and offer guidance on best practices for developing a search engine friendly website;
We'll provide ongoing counsel and instruction to your business marketing team and staff members in relation to search engine marketing;
Collaborating with your management team we'll develop long-term online strategies that include social media business development, and search engine marketing.
A Valuable Resource for Website Development
Sonet Digital are SEO specialists, offering our core service to local and national businesses for over 16 years. Our professional SEO consultant service presents business website owners and web agencies with a valuable resource from which to obtain expert advice and gain further insight into what is required to build and develop a successful website that will rank and perform well within the major search engines.
For further information on how we can help you rank your website or advise on the technical aspects of building a search engine compatible site, talk to us on 01227 467988 or get in touch via our contact form.
Save