Website Marketing Services
Most businesses in the UK assume their webpages only need to be search optimised to bring in qualified traffic.
With so much competition on the internet today, simply having a responsive, well-designed website is no longer enough to warrant hordes of visitors – that's where Website Marketing comes in.
Bolstering Your Online Success
Sonet Digital's website marketing expertise work to increase your websites' organic SEO ranking through natural extensions of your optimised site. At the same time, search engine marketing expands your reach locally, throughout the UK and globally by creating greater exposure for your business in front of those most likely to acquire your products or services.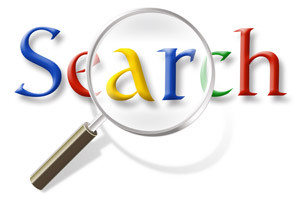 Sonet Digital's experienced marketing team will perform your organic SEO marketing with a focus on bolstering your website's success.
Our Marketing Efforts will:
Increase organic rankings through natural extensions of your optimised site;
Expand your reach locally, throughout the UK and globally;
Create greater exposure for your business targeted at those most likely to utilise your products or services.
While this is an imperative part of the SEO process toward creating a successful website, it is far from being the only step.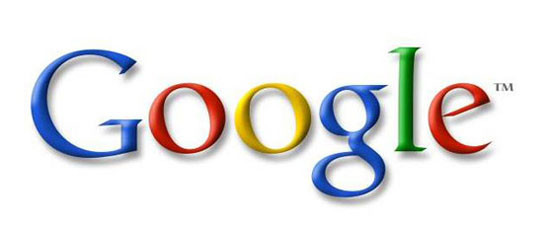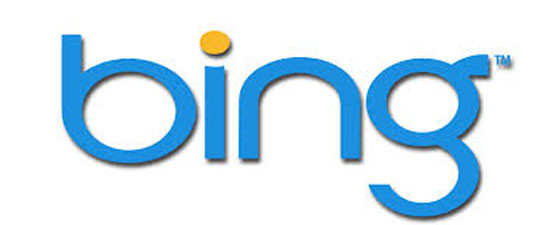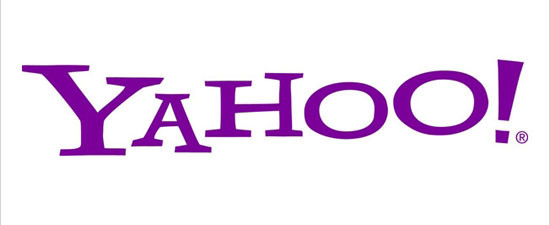 Increase your ROI with search engine marketing
Sonet Digital incorporate a variety of online marketing strategies into your search engine marketing campaign when we feel the time is right, and when these are appropriate for your particular business. These services include:
Social Media Marketing
To increase targeted visitor traffic;

Create brand awareness and connect with your visitors;

Introduce new or existing products and services;
Press Release Service by Sonet Digital
We also provide an online press release service distributing newsworthy information about your company and products instantaneously around the world.
SEO Copywriting Services
Yet another weapon in our search engine marketing arsenal is our SEO Copywriting service for your website, blog or e-commerce site.
To find out more about our Website & Search Engine Marketing Services for businesses throughout Kent and the UK, call us on 01227 467988 or request a quote.