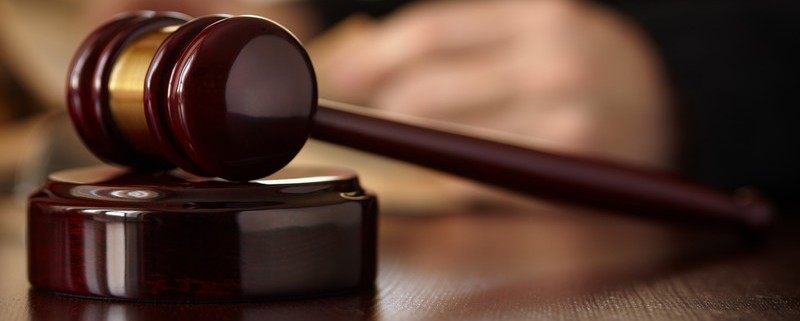 It never fails to surprise me, though time and time again I see it, that a website has no mention of its company address on their contact page, or elsewhere within their site for that matter.
The importance of showing your company details and giving your potential customers a way of contacting you cannot be underestimated for several reasons:
If you are selling services, products or any other kind of item then you want customers to be able to contact you with the minimum of effort on their part.
A website showing contact details and business location gives a feeling of security and trust. It is more likely to turn a sale than a website that has no location details.
If one is searching for a local business online, then certainly you'll attract more business from the detailed contact information you offer on your site, even going as far as to add a map pinpointing your location.
We live fast lives and thus require more detailed information to lessen the time spent on such tasks as searching an entire site for a company's address.  To me this shows a lack of attention to detail and not a good advertisement for one's products, or services.
The Legalities of Website Contact Information
In fact, did you know that it is UK law for most companies to disclose their contact details on their website?  According to the Companies Act, January 1, 2007, and Business Names Act 1985 a UK company should list its physical and registered office addresses.  For sole traders and partnerships what is required is an address (P.O Box not allowed) in the UK under the business name where any documentation relating to the business can be served.
Thus, it is not acceptable just to include a contact form on your site but must also incorporate a geographical address somewhere easily visible to your viewers, as well as the inclusion of  company registration number, and if registered, VAT number.
To clarify, these laws cover not only Ecommerce businesses buying and selling online, but also companies offering online information, web-hosting, and commercial advertising, to name but a few.  These laws relate to businesses located in the U.K, not the location of the website server.
Related content: Updating your website copyright
https://sonet.digital/wp-content/uploads/2010/11/website-contact-info-law.jpg
533
800
Vincent
https://sonet.digital/wp-content/uploads/2015/04/sonet_340.gif
Vincent
2010-11-25 19:28:15
2015-08-26 08:16:48
Address Yourself - Website Contact Details and the Law