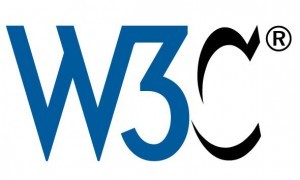 On Monday 21st November 2005, the W3C released its Hosts Feed Validation Service which is a free online tool in the same vein as its other validations tools such as HTML and CSS (Cascading Style Sheets) validators.
The service is free and open to use by developers of syndication feeds such as Atom and RSS. The W3C Feed Validation now adds a SOAP-based web service interface for interactive programming.
The service is based on the open-source software feed validator (the software running the service at feedvalidator.org).
As Olivier Thereaux announced in a letter to the W3C community:
This service is, for the moment, still quite experimental, and may
have bugs or problems… Since the underlying software
feedvalidator is not developed at W3C, reports of software bugs
could, and should, be sent to the sourceforge mailing-list
As the web moves into the next generation of becoming more service-orientated and applications become more web-based, these tools are becoming more and more necessary to ensure that any development work is validated for cross-browser and usability issues.
https://sonet.digital/wp-content/uploads/2015/04/W3C_logo.jpg
354
590
Vincent
https://sonet.digital/wp-content/uploads/2015/04/sonet_340.gif
Vincent
2005-11-28 03:24:14
2023-08-25 15:12:45
W3C Feed Validation Service