It's been an incredibly long time since I have written in this blog or what seems like eons as far as Internet time goes. The last three months have been hectic for Southbourne.com to put it mildly.
Wave Goodbye, Say Hello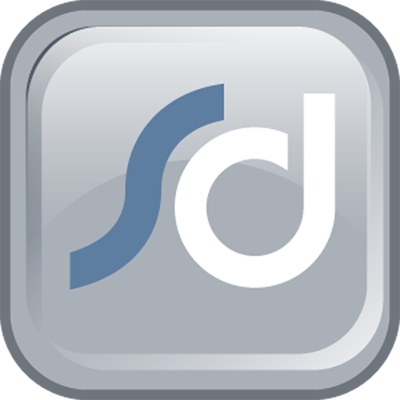 First bit of news is that Southbourne.com are wrapping up several projects and almost at completion with them. When these projects are completed, Southbourne.com will cease. There are a few good reasons for this, the main reason  is we have opened a new company named Sonet Digital which will take us into the next phase or evolution in offering web solutions and services. Sonet Digital will be providing high-spec SEO services, web development and full online management solutions. One of the areas we wanted to do was escape the one designer feel that a lot of web dev companies tend to pick up. Southbourne fell prey to this and we felt a lot of our design work was beginning to become a little too 'samey.'
Sonet Digital will utilize many different talents, while keeping a core staff that will handle SEO, advertising and project authoring.  In other words each project we bring in we will use the most appropriate designer or developers to work for the life-cycle of the project. This allows us to be flexible in pricing with customers and to find the most appropriate talent for the job, giving a fresh feel to each and every project.
Onwards and upwards our work is cut out for us… Stay tuned!
https://sonet.digital/wp-content/uploads/2015/04/sonet_340.gif
0
0
Vincent
https://sonet.digital/wp-content/uploads/2015/04/sonet_340.gif
Vincent
2007-04-12 13:23:10
2015-08-26 08:21:37
Sonet News Update April 2007