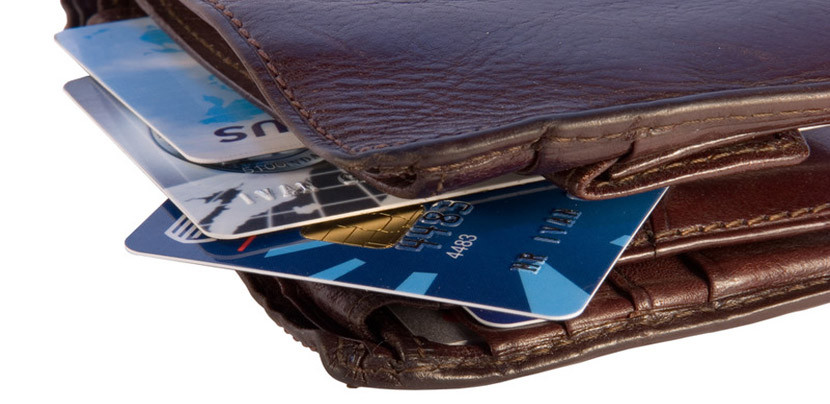 This year on November 20th 2013, Google is planning to close its payment processing service, Google Checkout. This is part of a transition to Google Wallet, its multi-platform payment system. Checkout was started up in June of 2006 as a competitor to PayPal. Initially it was a free application but slowly migrated to a tiered cost structure, much like PayPal.
Merchants can continue to accept payments though Checkout until its close on November 20th, and then at that point will need to change over to a different payment processing service. For things to be a bit easier, Google has also partnered up with Shopify for hosted storefronts, Braintree for payment processing and Freshbooks for email invoicing.
Any Google Play developers who are currently selling through Google properties other than Wallet like the Chrome Web Store or Google Play will be transitioned automatically to the Google Wallet Merchant Center over the next few weeks.
Additionally, shoppers will finally be able to use Google Wallet to make their purchases on merchant apps and sites, plus Google properties using the Google Wallet button.
Alternative Online Payment Gateways
In an effort to help minimise concern over the end of Google Checkout we have looked at and reviewed alternative payment products that could be utilised as possible replacements:
PayPal

The majority of people are aware of this huge online payment option.  A payment gateway that has been around for a long time, Paypal is probably the most used payment software with more than eighty-seven million accounts active in 190 markets and twenty-four different currencies. However, despite its popularity it is not necessarily the solution for all small businesses.
Pros
Easy to set up and use
Many customers are already familiar with the system
You can make and send invoices directly from your account
You can set up recurring payments
Integration possible with several different shopping cart systems
Cons
Seller protection doesn't cover digital goods
Costly fees for charge-backs
It can take up to four business days for withdrawn funds to reach your bank account
The terms of use are somewhat limited, and your account could be suspended at any time, which results in frozen funds for several months
It can be challenging and frustrating to speak to a representative of PayPal's customer service department
WePay

Set up as a PayPal competitor, WePay was started in 2008 and is gaining in popularity. For people who are looking for a well-established alternative to Paypal, this could be a great option.
Pros
Easily integrated into your website with a copy and paste code
You can add products with the click of a button
 Easy integration with Twitter and Facebook (meaning you can make more sales on your Facebook page)
Cons
They have higher fees than PayPal
There are only two shipping settings
There are fewer per item customisation options
Google Wallet

Lastly, of course there is Google wallet which is a transition into a new mobile payment system. The big question is whether the search giant and its partners can develop mobile payments into something that works efficiently and appropriately.
Pros
Google has aligned itself with many key players in financial transactions including Citi and MasterCard, along with retailers like Subway
Lower risk transactions fuel this market. You are more likely to see consumers buying coffee or bagels than a computer at Best Buy
Google is leveraging an infrastructure that already exists. Google Wallet will also work with the MasterCard PayPass network. This lets consumers tap to pay at retailer stores who participate
Convenience is a key feature as well. This program will have a great appeal to Android customers who are already carrying around a lot of cards
Cons
Google Wallet requires more compatible phones for the system.
They may be coming, but it will take several months to have a sufficient number of customers to make it worthwhile.
Competitors such as Apple may also be rolling out their own system, although selling consumers on the idea that this program is safe will initially be difficult to achieve.
Although the above are only a few of the payment options one can use after Google Checkout shuts down, there are many other smaller payment applications available in the marketplace – these are just some of the more popular options.  It's a good idea to research what's available in your location or country as a system that suits one type of business will not suit another.  See what works best for your company's size, products and turnover, then you'll be able to make an informed decision.
https://sonet.digital/wp-content/uploads/2013/08/wallet1.jpg
404
830
Vincent
https://sonet.digital/wp-content/uploads/2015/04/sonet_340.gif
Vincent
2013-08-15 13:18:29
2015-06-07 14:06:40
Google Checkout To Close - What it means for Business