The first snippet of exciting news today, Adobe Flash is now enhancing search results. For years we have been developing websites that owners and owners making the request for Flash to be embedded into their websites and then be told that search engines won't be able to read flash as it is a proprietary language and image based.  Now it appears Adobe is making headway in finding a solution. As we know Flash when used sparingly in websites adds a dramatic effect, often better than other popular image formats, and especially areas such as animation.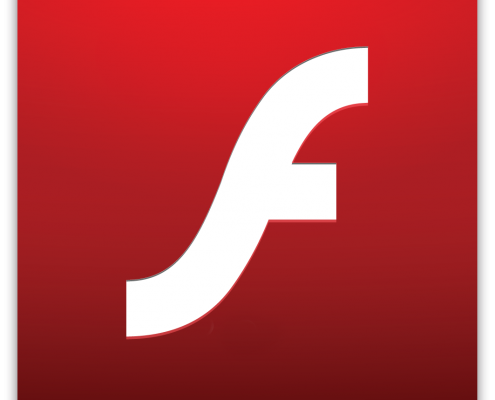 We have worked with several hotel companies in the past who have all wanted flash presentation in their websites ranging from virtual tours to sweeping panoramic images of their rooms etc. The problem lies in that they also want to rank these pages high in the search engines for various search queries. Flash embedded in their websites had a detrimental effect on these results.  Worst still we often found ourselves converting websites from Flash to HTML – some of these websites had hundreds of key-phrases embedded within them to try and capture the rankings. The end result was that if they were reported to Google they would more and likely lose their rankings or be de-indexed for excessive keyword spamming.
In a statement released today, Adobe said:
Google has already begun to roll out Adobe Flash Player technology incorporated into its search engine. With Adobe's help, Google can now better read the content on sites that use Adobe Flash technology, helping users find more relevant information when conducting searches. As a result, millions of pre-existing RIAs and dynamic Web experiences that utilize Adobe Flash technology, including content that loads at runtime, are immediately searchable without the need for companies and developers to alter them. Adobe Advances Rich Media Search
All in all, it's good news for webmasters, SEOs and even better news for website owners and businesses that want to use Flash in their online presentations and websites without the worry they will not be indexed by a search engine.
Save
https://sonet.digital/wp-content/uploads/2008/07/adobe-flash.png
1063
1063
Vincent
https://sonet.digital/wp-content/uploads/2015/04/sonet_340.gif
Vincent
2008-07-01 16:01:13
2017-03-27 18:43:08
Adobe Announces Flash to be Indexed by Search Engines