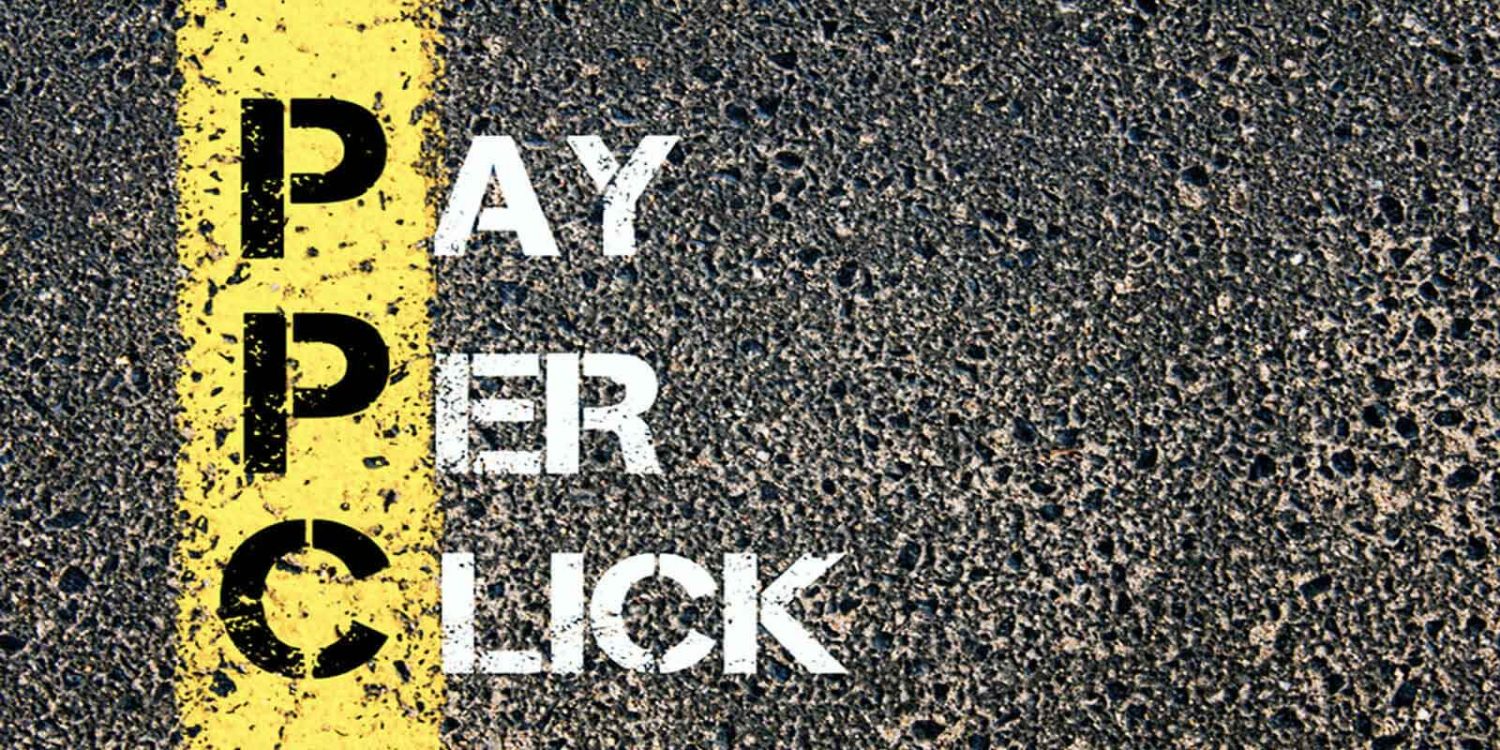 If you thought that by simply setting up a PPC campaign you'd immediately start receiving 100's of visitors to your website, no bounces and mass conversions resulting in leads and ultimately orders/sales, then you'd be very much mistaken.  In truth it's a matter of nurturing your campaign from day one.
Factors to Consider
One size definitely doesn't fit all when it comes to paid search. Factors such as industry, interest in your product(s), competition for your chosen keywords/products, and monthly budget all require your undivided attention and much research prior to setting up your first campaign.
Broad Search Terms = High Bounces
So often 'would-be' paid search consultants create only 'generic' adgroups for their clients, in the hope that with a wider net they'll catch more fish! And though this should be part of your online marketing approach, it should by no means be your only focus. Your generic adgroup may well bring in more visitors but without a focused approach to landing pages, etc., you'll find those visitors bouncing away from your website the moment they arrive, having been directed to an irrelevant page (for their particular purpose). Ensure that you create a selection of focused ad groups at specific products on your site.
Driving Traffic to Relevant Landing Pages
With finely-tuned ad groups one is able to build an effective online advertising campaign using a combination of:
keywords/negative keywords
focused ad copy
relevant, easily navigable landing pages that include a call to action
Selecting Match Types
You're not done yet however, once you've decided upon the best keywords for your ad group you'll then need to make decisions about 'match types' – what will create the best conversions for your purposes?  Broad, Exact, Phrase, Broad Modifed!  Again, with broad match you'll find more bounces (in my experience) since broad terms are generally too 'generic' to create a conversion such as an enquiry, order or sale (though there are of course exceptions).  Again, one size does not fit all!
Creating Enticing Ad Copy
Including your chosen keywords in your ad copy of course makes sense, but don't overdo it.  Again, keep it focused. Provide those searching for your products and services with details that will inspire them to click through to your website. Make it short but sweet remembering you only have 25 characters for a thought-provoking title, and 2 lines of 35 characters each to capture your prospective visitors' attention.
Additional Essentials from Google Adwords
Over the years Google have added more and more fab features for business owners to include with their standard text ad.  One of our favourites, and one that in our opinion improves click-through is Ad Extensions.  These include:
Sitelinks Extensions
Call Extensions
Call Out
Location, and more
By creating ad extensions you'll find you may receive a better click through rate.
Sitelinks provide viewers of your ads with additional but relevant links to pages on your site.  Often sitelinks appear when your ad is featured above the organic search results.
Call extensions are ideal when you wish to track how many impressions and clicks you've received (if using Google Call Forwarding feature).  Call Extension links appear either at the top or rhs of the page.
Call Out – this is additional static content that will appear below your ad, offering more details about your services (usually in ads appearing above the organic search results), such as:
Special Offers
Free Delivery
UK Manufacturer
It's your choice what you put here but again, the idea is to entice a visitor to click through to your ad and convert, either as a lead, or with an order/sale.
All of this is a time-consuming business and certainly one best handled by a professional.
That's Just the Beginning
So, you think you're ready to set-up your first Adwords campaign? Well, let's just say that all of the above is just the beginning of the process.  Now it's time to nurture your campaign, and it never stops!
If all this seem a little overwhelming, never fear, Sonet Digital's pay per click management team are here to assist with your next paid search marketing push.  Get in touch today and let us know how we can help your business grow.
Next time we'll talk about how to review your performance data and the steps that can be taken to improve performance of our paid search campaign.
https://sonet.digital/wp-content/uploads/2016/02/ppc-campaign-management.jpg
800
1600
Deana
https://sonet.digital/wp-content/uploads/2015/04/sonet_340.gif
Deana
2016-02-14 08:29:24
2017-10-12 15:39:30
Notes to Consider When Setting up Your PPC Campaign